Ross video Company Overview
Ross powers live video productions for billions of global viewers daily with the industry's widest range of high impact, high efficiency solutions and services. Ross makes it easy to create compelling news, weather and sports broadcasts, engaging content for sports stadium screens, entertainment shows and rock concerts, educational institutions, legislative assemblies, corporate presentations and inspiring content for houses of worship.
Adobe Integrations Overview
The Primestream Adobe Panel is a powerful tool that enables seamless integration between the Adobe suite and Primestream MAM. With the ability to search, edit, and export files directly from Adobe applications, this plugin empowers users to work quickly and efficiently from anywhere in the world, whether on-premise or remote.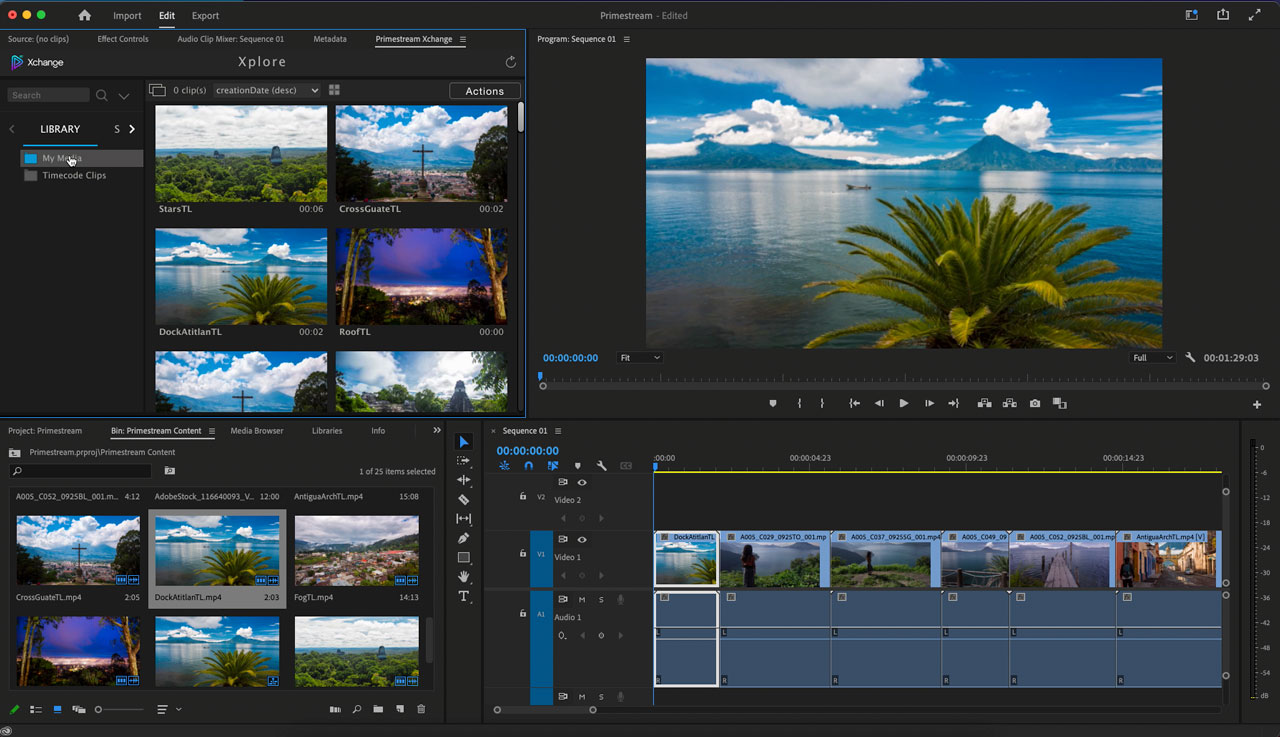 Key Differentiators
We make cool practical technology. We provide a superior customer experience.
Adobe Products we support:
Adobe After Effects
Adobe Media Encoder
Adobe Premiere Pro