Workflowlabs Company Overview
We are a media management and workflow solutions provider dedicated to helping businesses efficiently manage their media assets. Our team is passionate about delivering innovative and comprehensive solutions that streamline media workflows and improve productivity.
We specialize in media processing, from ingestion to transcoding, quality control, and delivery across multiple platforms. Our expertise extends to content management, metadata management, and digital asset management, ensuring that your media is easily searchable, secure, and readily available when you need it.
Adobe Integrations Overview
Adobe panel integration with Fusion Media Asset Management systems uses Adobe's Extensibility Platform (CEP) to create a plugin that communicates with the Fusion system's API. This provides users with a seamless workflow to access and manage digital assets directly within Adobe applications.
Key Differentiators
Our solutions are designed to operate smoothly in a hybrid deployment model, which combines both on-premises and cloud-based infrastructure. By using a combination of on-premises and cloud-based resources, you can optimize your IT spending and reduce your overall costs.
Adobe Products we support:
Adobe After Effects
Adobe Media Encoder
Adobe Premiere Pro
Resources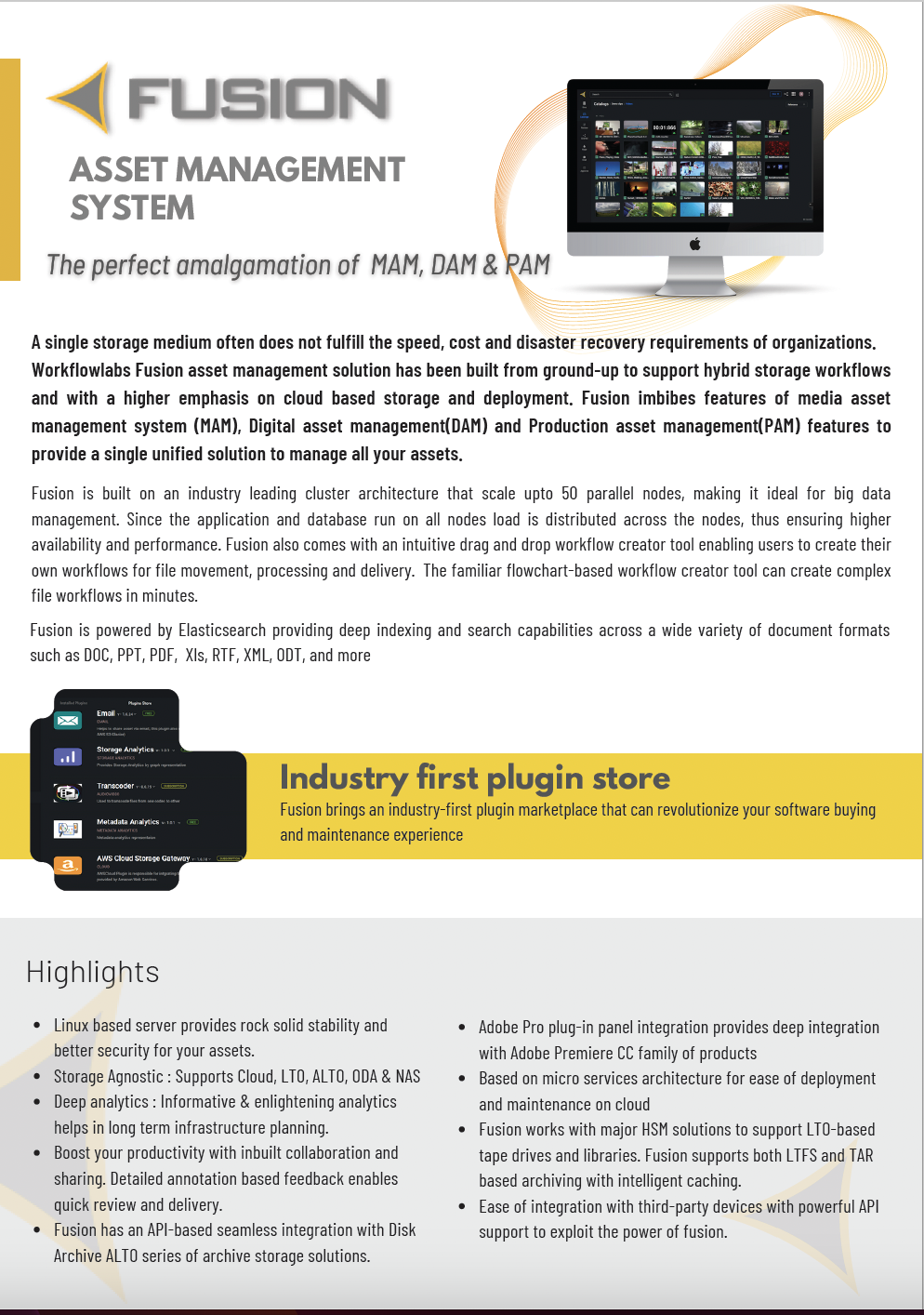 Fusion Asset Management System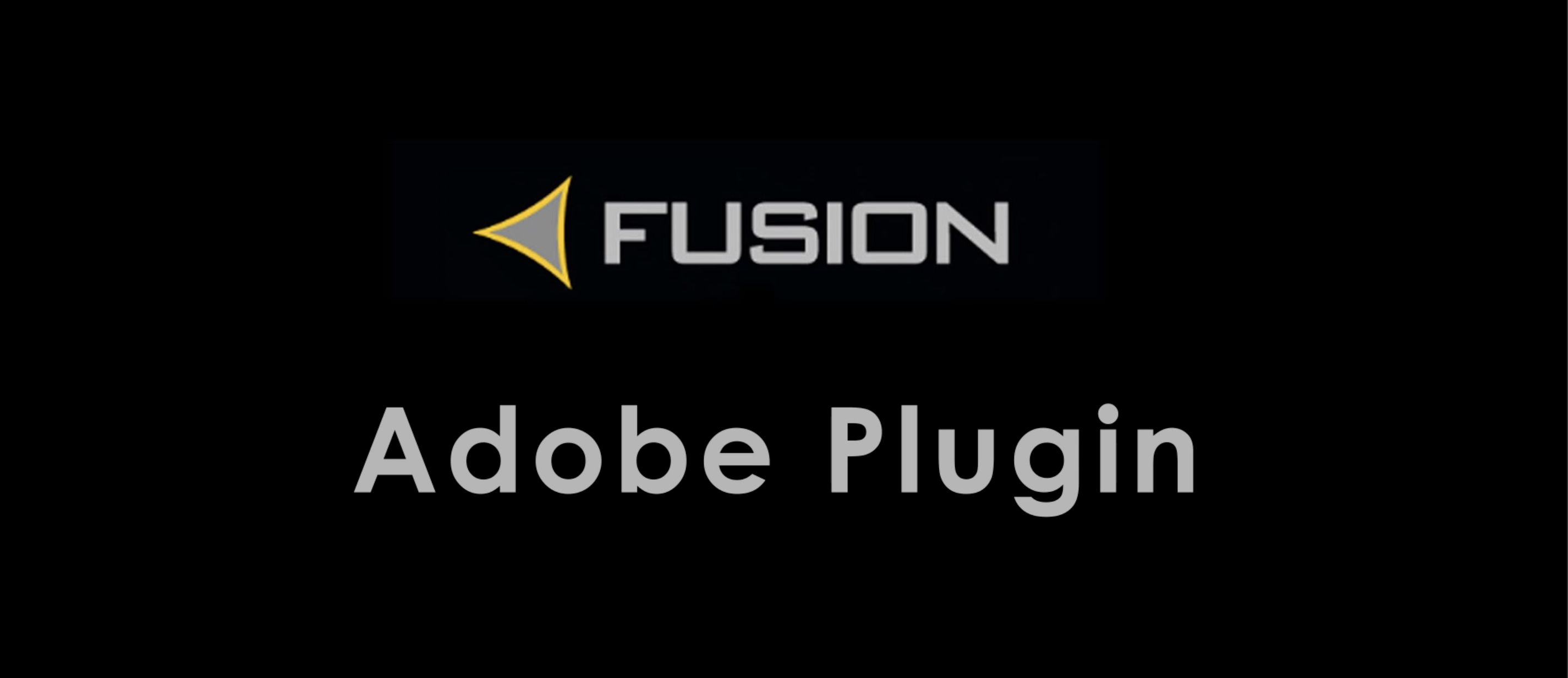 Fusion Adobe Plugin