Western Digital Company Overview

SanDisk Professional is the brand choice for premium, pro-grade tools that empower professionals to create the incredible. The SanDisk Professional range spans professional workflows and performance/security needs: HDD, SSD, memory cards, readers, security and encryption. From prosumers and independent producers through to the biggest studios in the world more high-quality content is being produced than ever before, creating an ever-increasing need for storage. Our brand is trusted globally.
Adobe Integrations Overview
We deliver the most reliable storage solutions for your creative assets, raw files, and projects. Our high performance storage solutions make your post production applications (editing, coloring, etc.) go faster and enable you to do more in less time.
Key Differentiators
SanDisk Professional combines the pro-grade heritage of G-Technology with the powerful awareness and trust of SanDisk. We deliver premium solutions designed for the needs of professionals, from prosumers, independent creative and SMBs to studios. Our heritage in HDD and leadership in NVMe SSD enable us to create a wide variety of solutions. We have over 13k+ storage related technology patents, we spend large amounts of investment in storage technology software and user experience R&R and are building new product ecosystem categories.
Adobe Products we support:
Adobe After Effects
Adobe Media Encoder
Resources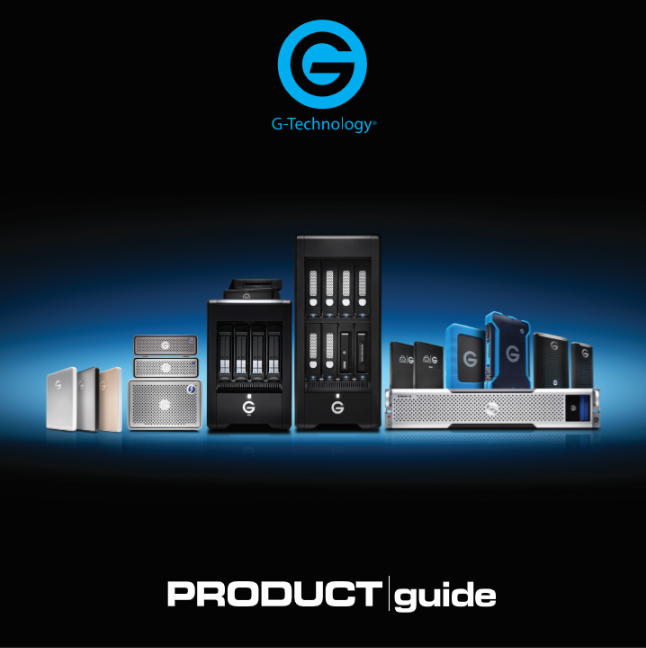 Product Guide