Rembrand Company Overview
https://exchange.adobe.com/apps/cc/200364/rembrand-for-premiere-pro
Rembrand has created the leading Product Placement Platform that marries Generative AI with a Programmatic Platform approach. Rembrand enables editors to embed brands into their video through Generative Fusion™ that makes sure the product looks natural, without any negative impact on the video itself. In this way, editors can generate a new stream of revenue with brands embedded in their video.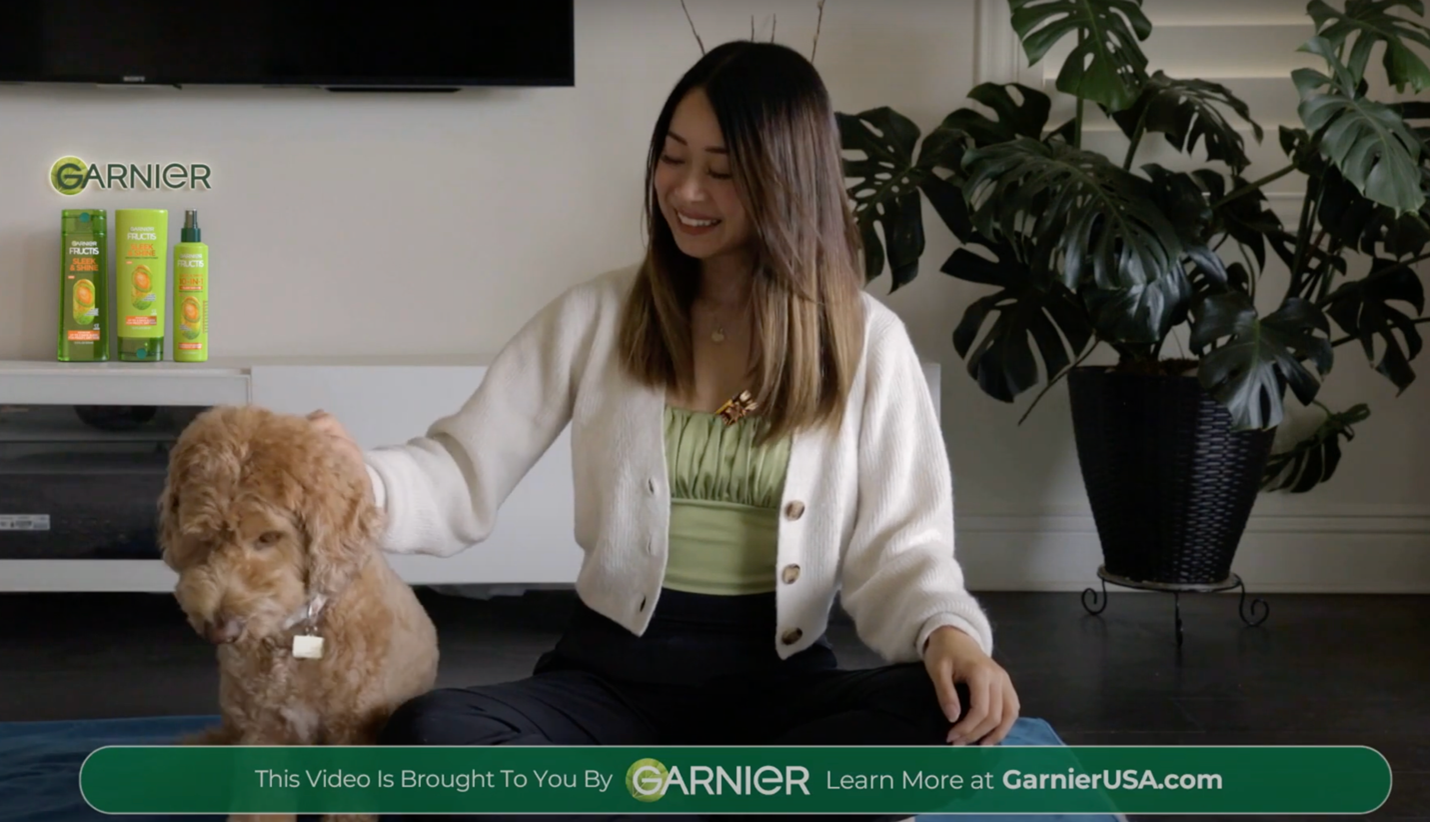 Adobe Integrations Overview
The Rembrand integration allows any editor in Adobe Premiere Pro to gain desktop, integrated access, to the Rembrand platform. You can directly upload your video to Rembrand to be matched with an advertiser brand, and receive updates on the status of a match, plus have your video delivered directly back into Adobe Premiere.
Start monetizing your video now with Rembrand.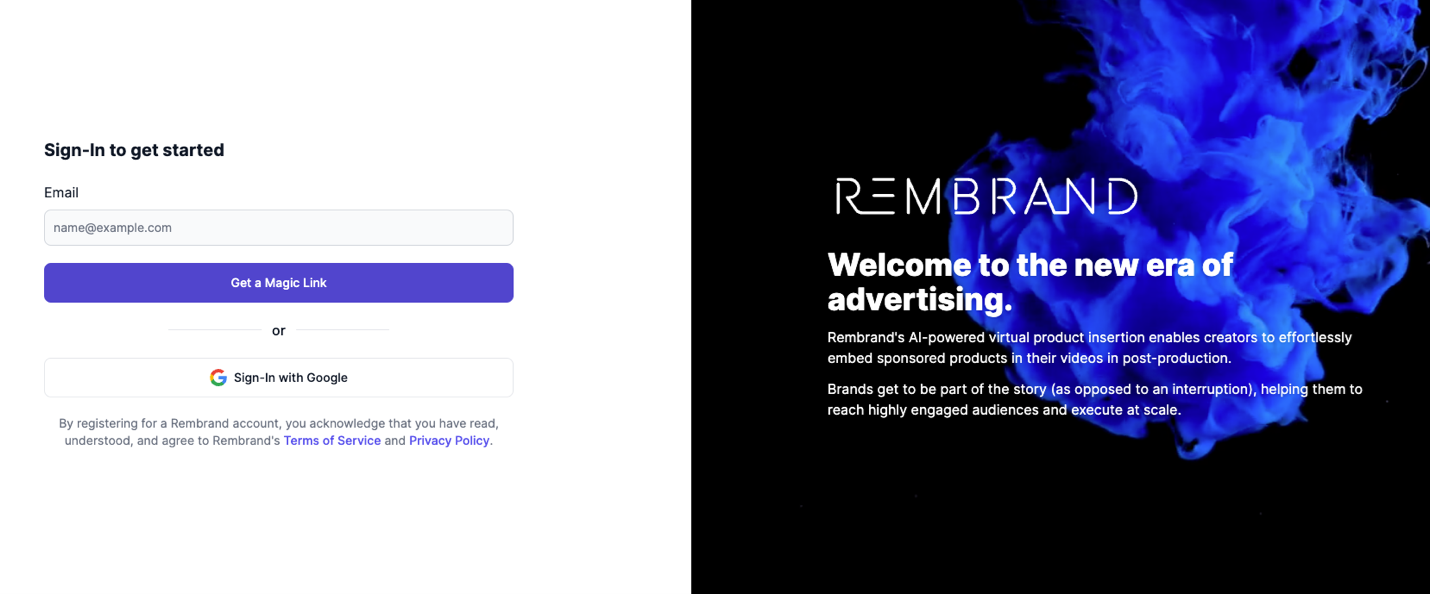 Key Differentiators
Fast, easy integration gives you access to Rembrand.
Seamless AI-driven insertion of branded products that you approve.
Scalable solution for monetizing your content.
Completely AI-driven means turnaround time is in hours, not weeks.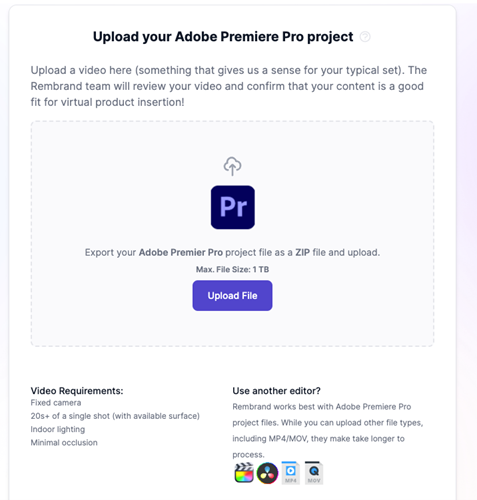 Adobe Products we support: