Qumulo Company Overview
Qumulo is the leader in enterprise-proven hybrid cloud file storage, providing real-time visibility, scale and control of your data across on-prem and cloud. Qumulo's real-time analytics help save time and money while increasing performance. Built to scale across data center and cloud platforms, Qumulo enables programmatic configuration and management of usage, capacity and performance. Qumulo's innovative approach continuously delights customers with new capabilities, 100 percent usable capacity and direct access to experts. See storage made simple at www.qumulo.com
Read more: FuseFX's journey to the hybrid cloud with Qumulo
Adobe Integrations Overview
Qumulo the leader in enterprise-proven hybrid cloud file storage, works across the media and entertainment landscape. Customers using Adobe Suite can typically access data via NFS, SMB, and FTP.
Key Differentiators
Enterprise-Proven: High-performance, custom-written NFS and SMB protocol support provides secure, multi-protocol data access with integrated data protection and integration into security and directory services.
Scale Across: Qumulo's software-defined file system provides a single software package and licensing model, which scales your data across a wide range of on-prem platforms to the cloud.
Real-Time Visibility: Real-time analytics help save time and money while increasing performance.
Take Control: Programmatically configure infrastructure, eliminate redundant administrative tasks, and automate IT management.
Customer Delight: A completely redefined customer success approach that delights with continuous new capabilities, 100 percent usable capacity, and direct access to experts.
Data blindness: It's too expensive to manage and scale file storage. When you don't know what data you have or how it's being used, it's difficult to make everyday decisions about how much you can afford to store, retain and share. With this lack of data awareness, or data blindness, you increase risk and miss opportunities.
Adobe Products we support:
Adobe After Effects
Adobe Premiere Pro
Resources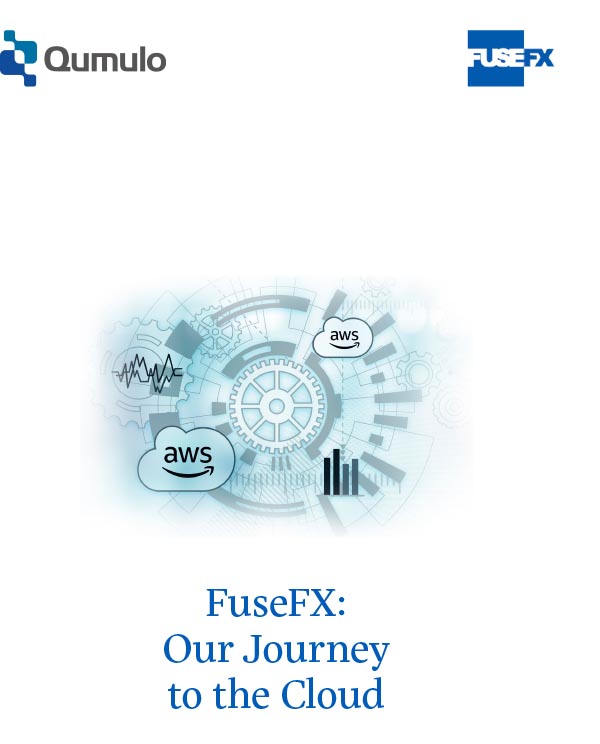 Customer Story