Prime Focus Technology Company Overview
Prime Focus Technologies (PFT) is the creator of Enterprise Resource Planning (ERP) software and CLEARTM for the Media & Entertainment (M&E) industry. PFT offers broadcasters, studios, brands and service providers transformational solutions that help them lower their Total Cost of Operations (TCOP) by automating business processes around content and managing their business of content better.
Adobe Integrations Overview
The integration of Prime Focus Technologies (PFT), the technology arm of Prime Focus and Adobe® Creative Cloud marks the latest in PFT's partner strategies that focus on product versatility and creative excellence. Built using CLEAR's Work Order Automation capability, the enhancements with Adobe Premiere®Pro CC panel enables Work Order driven task management for Editorial, QC and Mastering.
While CLEAR helps in managing content, workflows and tasks during the post production process, the CLEAR panel for Adobe Premiere® Pro CC, part of the Adobe Creative Cloud, benefits video editors by allowing ease in content discoverability through search and filter, preview of low resolution files and quick file restoration of required segments for editing. What makes the enhancements significant is the management of Editorial, Mastering and QC tasks that use the Adobe Premiere Pro CC workflow. A special mention for sporting events where this Panel aids live playback to air, of stories built using a combination of segments of growing files from live video sources and archives.
Key Differentiators
The journey begins with Digital Transformation.
With our award winning CLEAR™ Media ERP Suite, deployed successfully for the last ten years, we think we are in the best position to partner you in this journey towards Digital Transformation.
PFT's flagship product, CLEAR is the world's first, proven Hybrid Cloud-enabled Media ERP Suite that automates the content supply chain. With CLEAR, all you have to do is BUILD ONCE — One infrastructure, one platform, one process. You can innovate on ONE platform, rather than on multiple silo'ed platforms — no more duplication and repetition
Why PFT:
Lowest TCO and TCOP
Increased Monetization
Faster Time-to-Market
Enhanced Efficiencies
Adobe Products we support:
Resources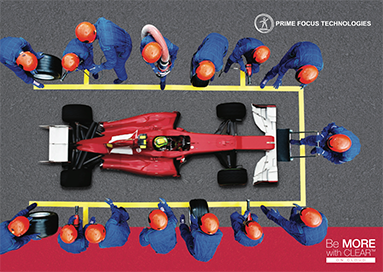 Case Study
Embracing Automation Across the Content Supply Chain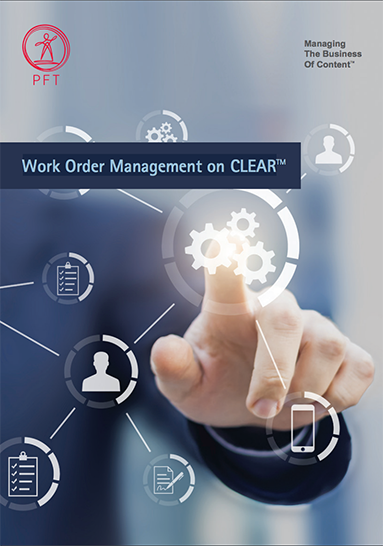 Fact Sheet
Work Order Management on CLEAR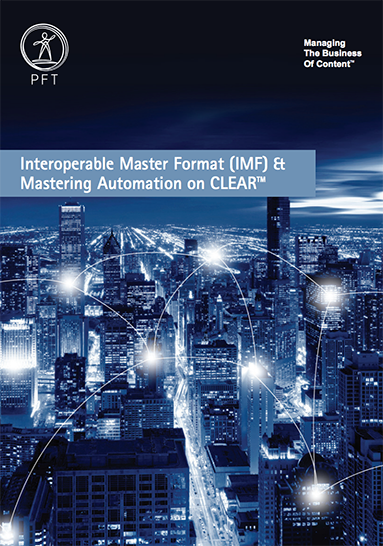 Fact Sheet
Interoperable Master Format (IMF) & Mastering Automation on CLEAR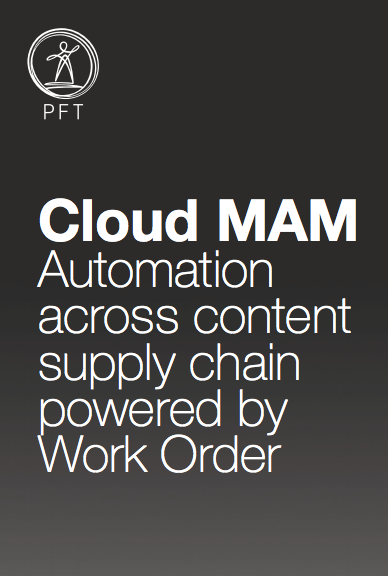 Flyer
Cloud MAM Automation across content supply chain powered by Work Order