Filmic Inc Company Overview
Filmic Inc. designs and develops professional mobile video and photo imaging software for iOS and Android including Filmic Pro, Firstlight, and DoubleTake.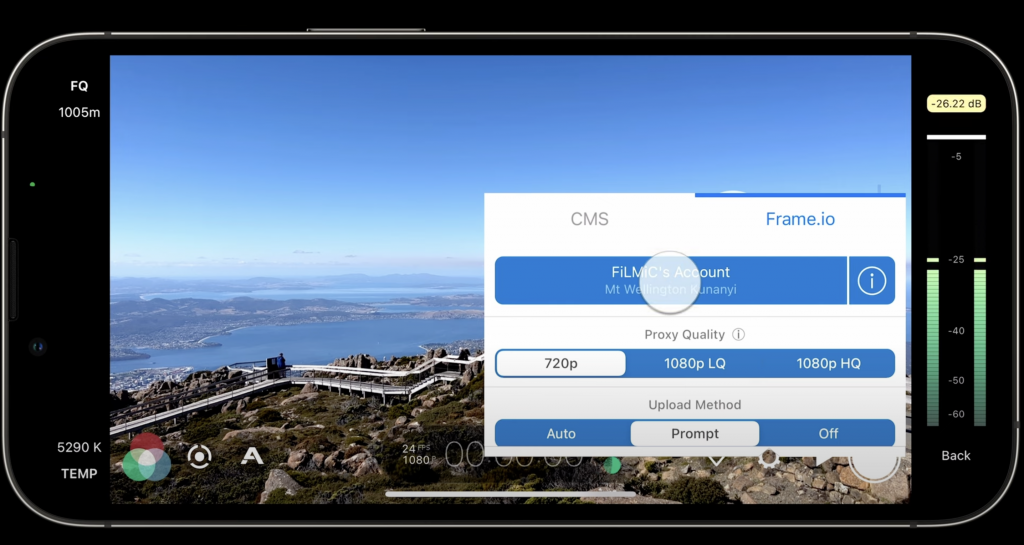 Adobe Integrations Overview
Key Differentiators
A multi-time iOS Video Camera App of the Year, Filmic Pro has been used in more high profile video projects by award winning filmmakers than any other app. Redesigned from the ground up, Filmic Pro v7 provides filmmakers, newscasters, teachers, vloggers, and social media content creators with the most powerful and intuitive camera experience available, with a full suite of advanced yet easy to use features.
Adobe Products we support:
Frame.io for Camera to Cloud