axle.ai Company Overview
We make remote video search and sharing radically simple. Even non-technical users embrace axle ai to easily, quickly, and precisely find, view, and add value to media.
Adobe Integrations Overview
axle ai panels for Adobe Creative Cloud allow users to remotely access and search their media catalog and import files to Adobe projects, all within the app interfaces.
Key Differentiators
Perfect for Remote Teams
Whether you've just started to work remotely, or you've always been a distributed team, axle ai enables users to access centrally stored media from anywhere, securely, via our reverse proxy workflow. Take advantage of all the capabilities of axle ai, including ai-powered auto tagging and downloading your original hi-res files, from any web browser when you're on the road, on location, or in the home office.
Easy fit
Our software installs quickly and connects with the storage you already own, using your existing folder setup. It doesn't force you to check in files to special locations or to upload them to the cloud. And you can access all of your media from any web browser, smartphone, or tablet. Hundreds of creative teams worldwide are already using axle.
AI Powered
Now your media can be automatically tagged based on scenes, locations, and events. Provide searchable transcripts of audio; recognize faces, logos and more."
Adobe Products we support:
Adobe After Effects
Adobe Premiere Pro
Resources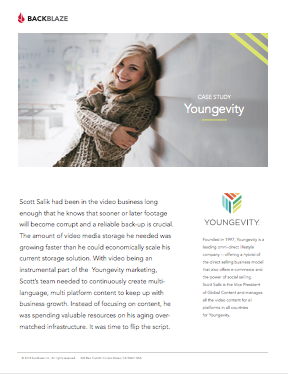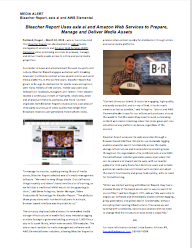 Press Release
Bleacher Report Uses axle ai and Amazon Web Services to Prepare, Manage and Deliver Media Assets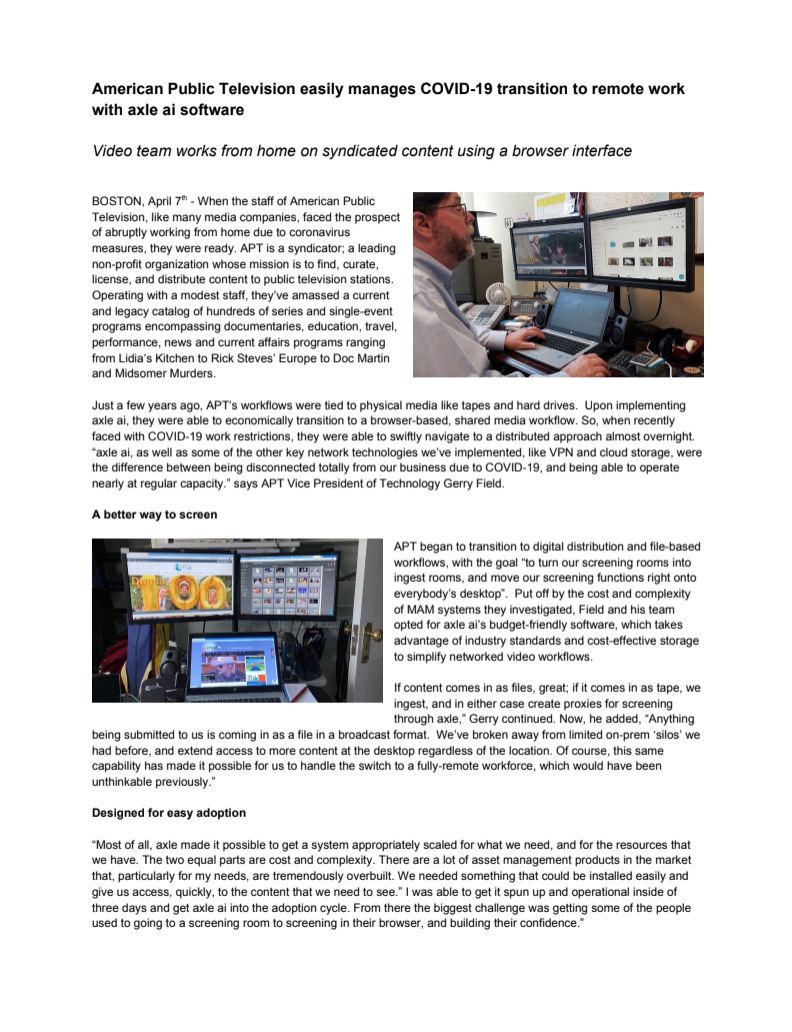 Press Release
American Public Television easily manages COVID-19 transition to remote work with axle ai software